Cooking With a Conscience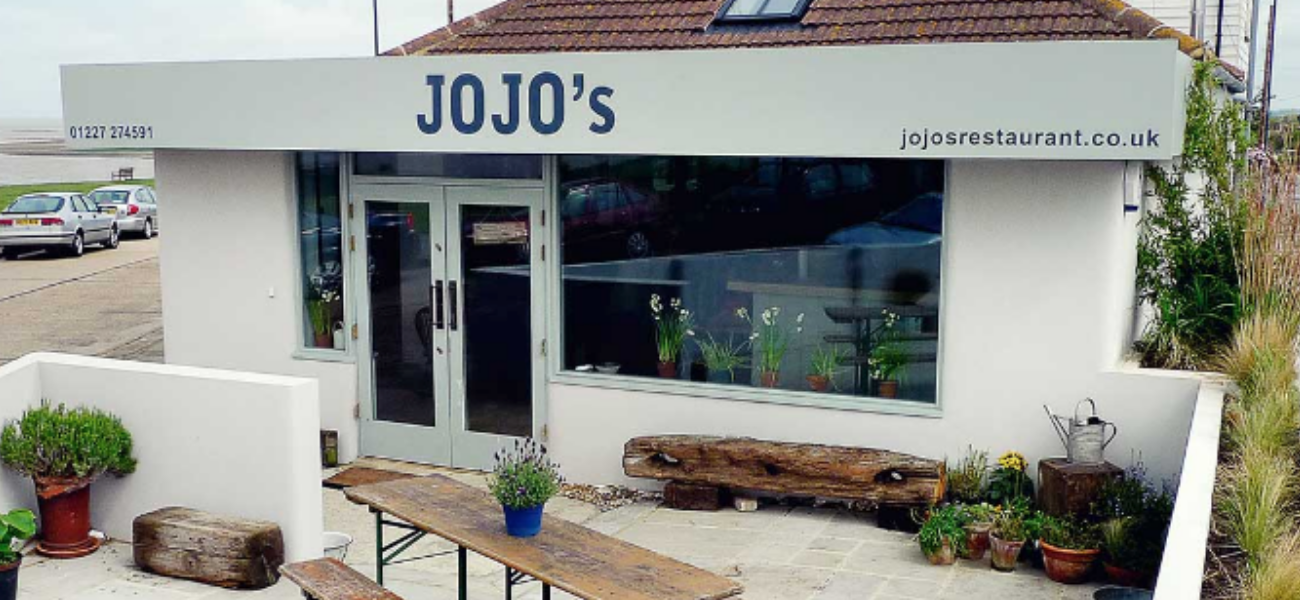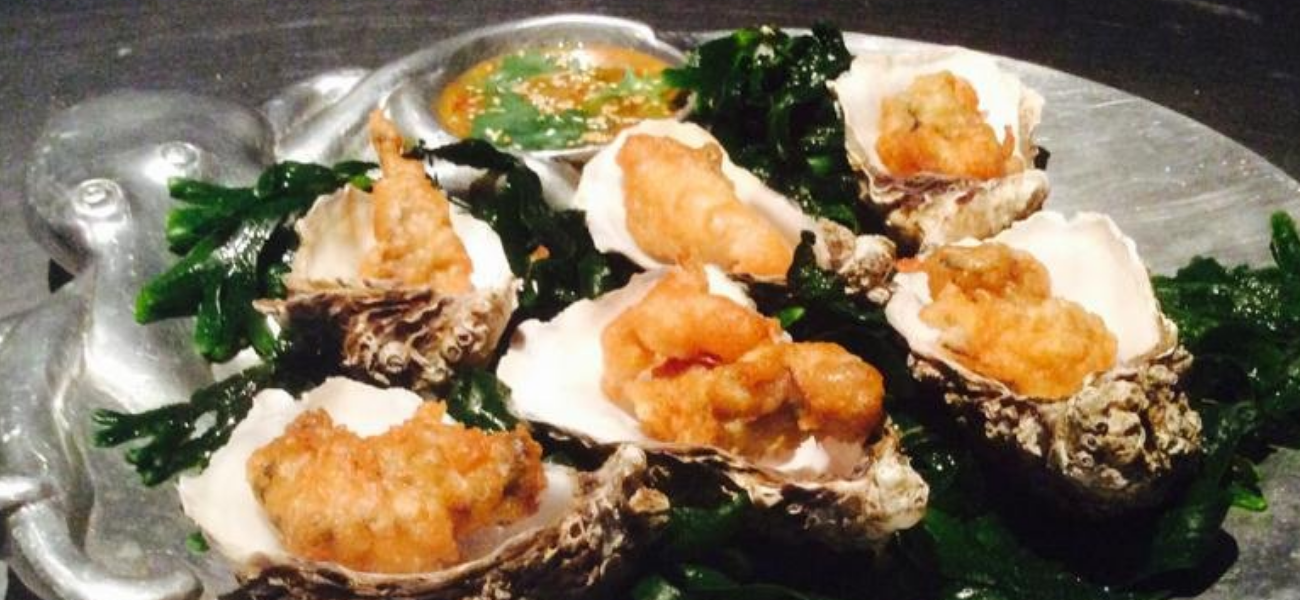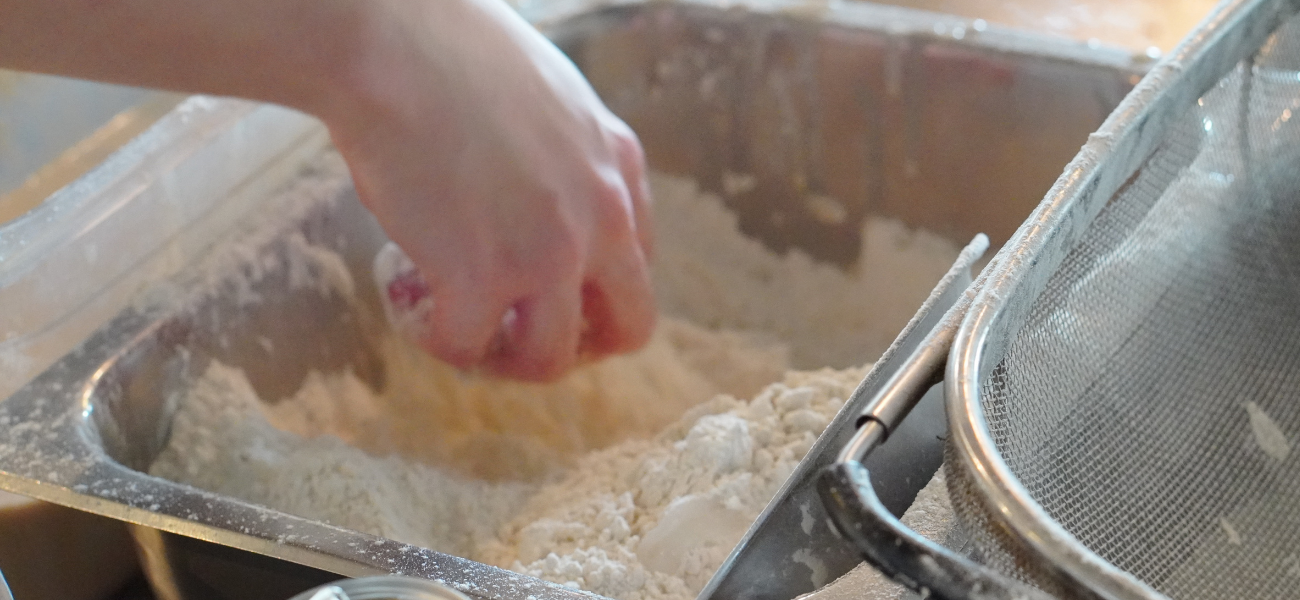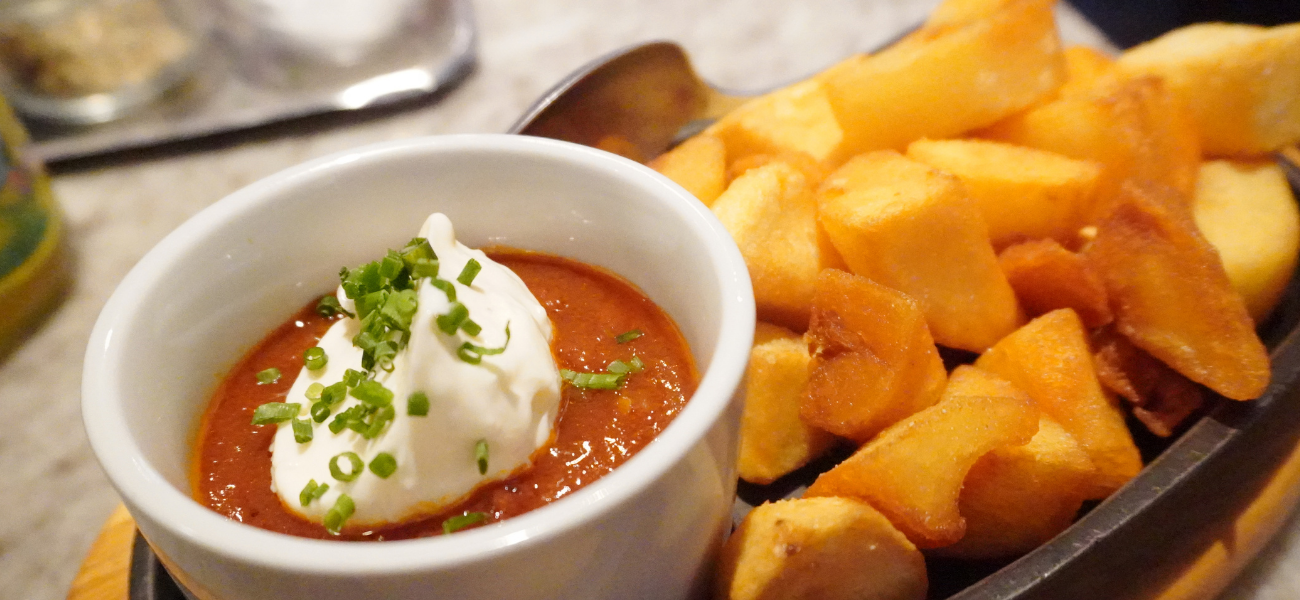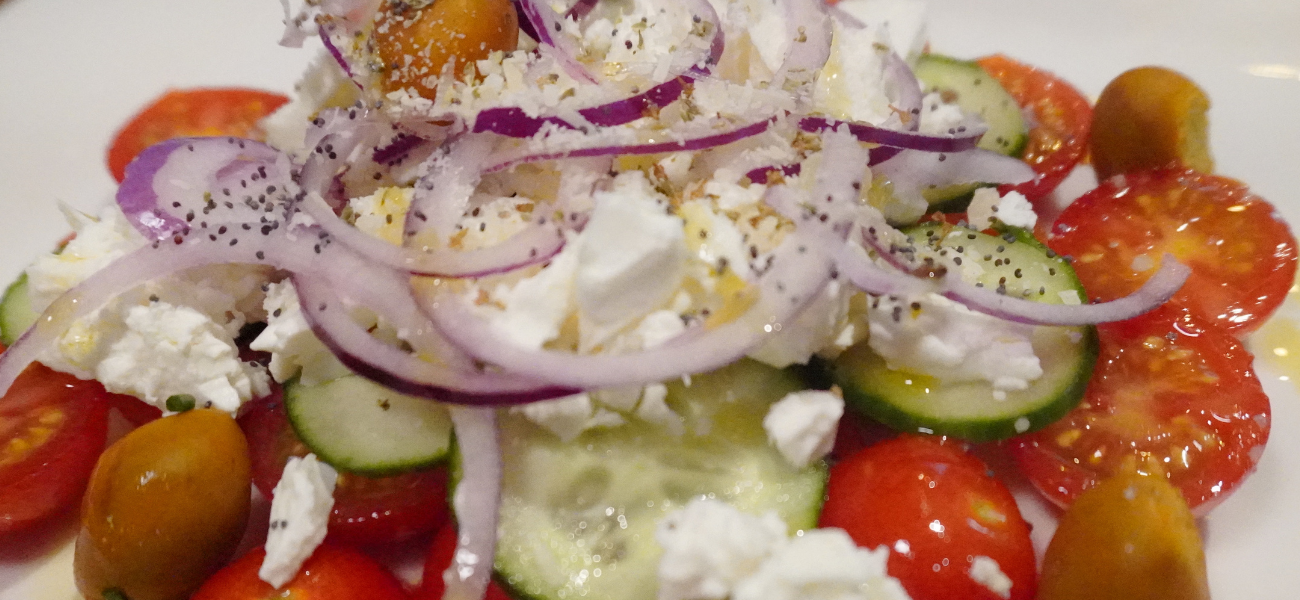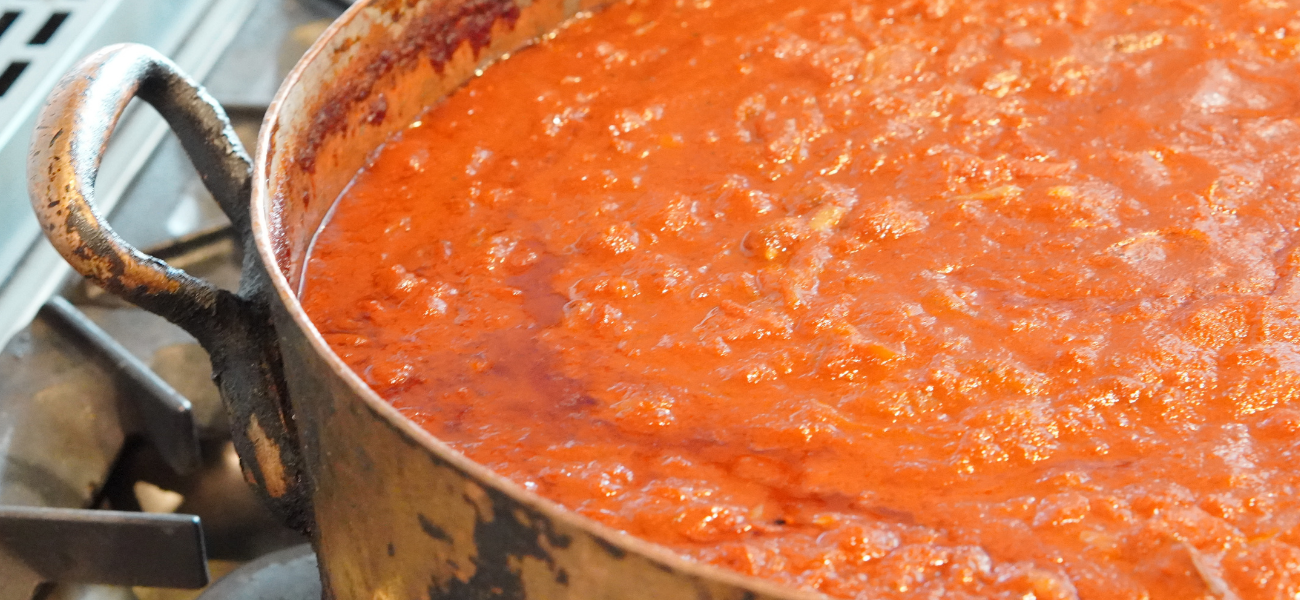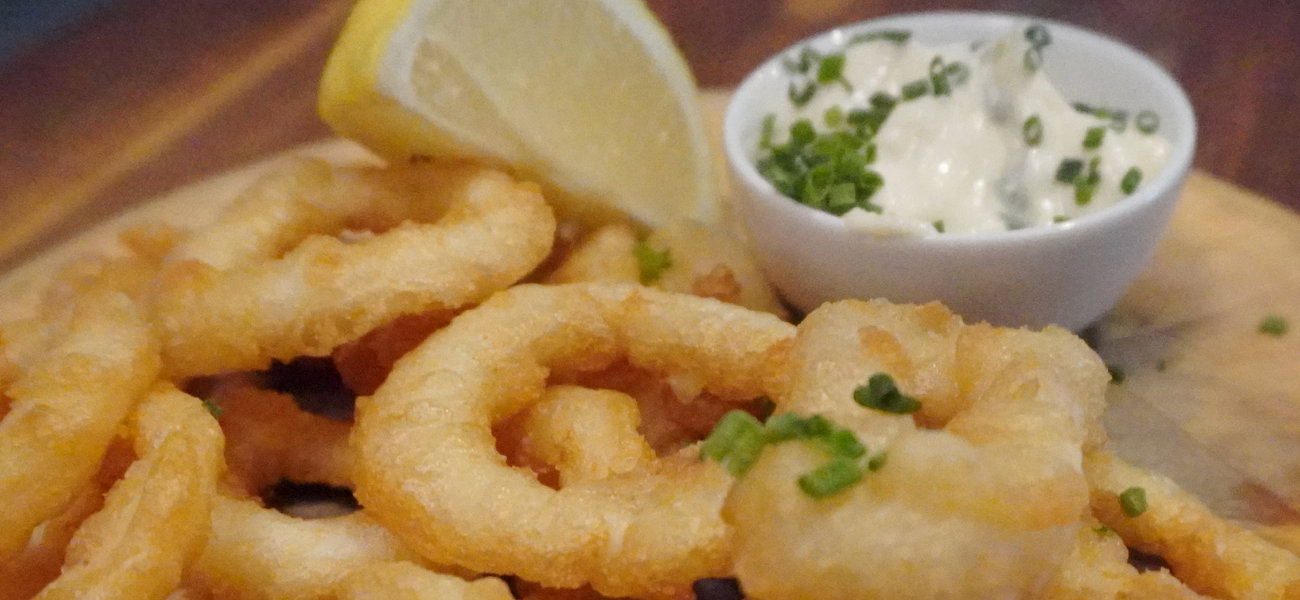 Family run, fun and informal, JoJo's is an independent fully licensed restaurant serving freshly cooked home-made food with a Mediterranean influence. Gorgeous Greek salads, mixed meze, grilled sardines with lemon and black pepper, mouth watering mutton and feta koftas, marinated olives and authentic cured meats – you get the idea!
And a choice of delicious homemade puddings plus a selection of fantastic cheeses.
Most of our dishes are made for sharing and all are freshly cooked to order. We only use high-quality ingredients and trusted local suppliers, all our meat and eggs are free range, and our fish, of course, comes only from sustainable stocks.
The JoJo's garden contributes to the kitchen providing seasonal organic vegetables, leaves. And the beautiful flowers in the restaurant are often also from The JoJo's garden. 
Established in 2000 in their home by cook Nikki Billington and front-of-house Paul Watson, JoJo's Restaurant don't do "nowt fancy"  just simple cooking with great ingredients. 
Christmas & New Year Opening Times
Weds December 21st – Friday 23rd  Open For Lunch and Dinner. 
CLOSED DEC 24th-27th 
Open Again: 
Weds DEC 28th –  Fri 30th Open For Lunch and Dinner.
Sat Dec 31st Lunch ONLY. 
CLOSED Jan 1st-4th 
OPEN AGAIN:  

Jan 5th

Back to normal HOurs

 

Thursday to Saturday

12pm – 4.30pm
Last food order 3.30pm 

6pm -10.30pm
Last food order 9.30pm 

 Sunday

12pm -5pm
Last food order 4.00pm 

 ** Please note there are NO dogs allowed in the restaurant. 

COCKTAIL & TAPAS BAR 

Bar Open 12pm – 4pm

Tapas 

Served 12pm – 3.30pm

 

Tapas 

Served 12pm – 3.30pm




 

 
It's all about the people. What better way to treat the ones you love than a trip to JoJo's! 
Although masks are no longer compulsory, please still sanitize your hands on arrival and throughout your stay. Thank you.  
Our gorgeous Cocktail and Tapas bar has REOPENED! 
JoJo's Meze, Meat & Fish Restaurant
2 Herne Bay Road
Tankerton
Whitstable
Kent CT5 2LQ
United Kingdom
Telephone: 01227 274591
All bookings are online only.
JoJo's is wheelchair accessible with a suitable customer toilet.
When the weather allows we have a non-bookable small terrace. Although NO DOGS *Except GUIDE DOGS are allowed in the restaurant, they are allowed on the terrace, when available.
We are a non smoking/vaping restaurant.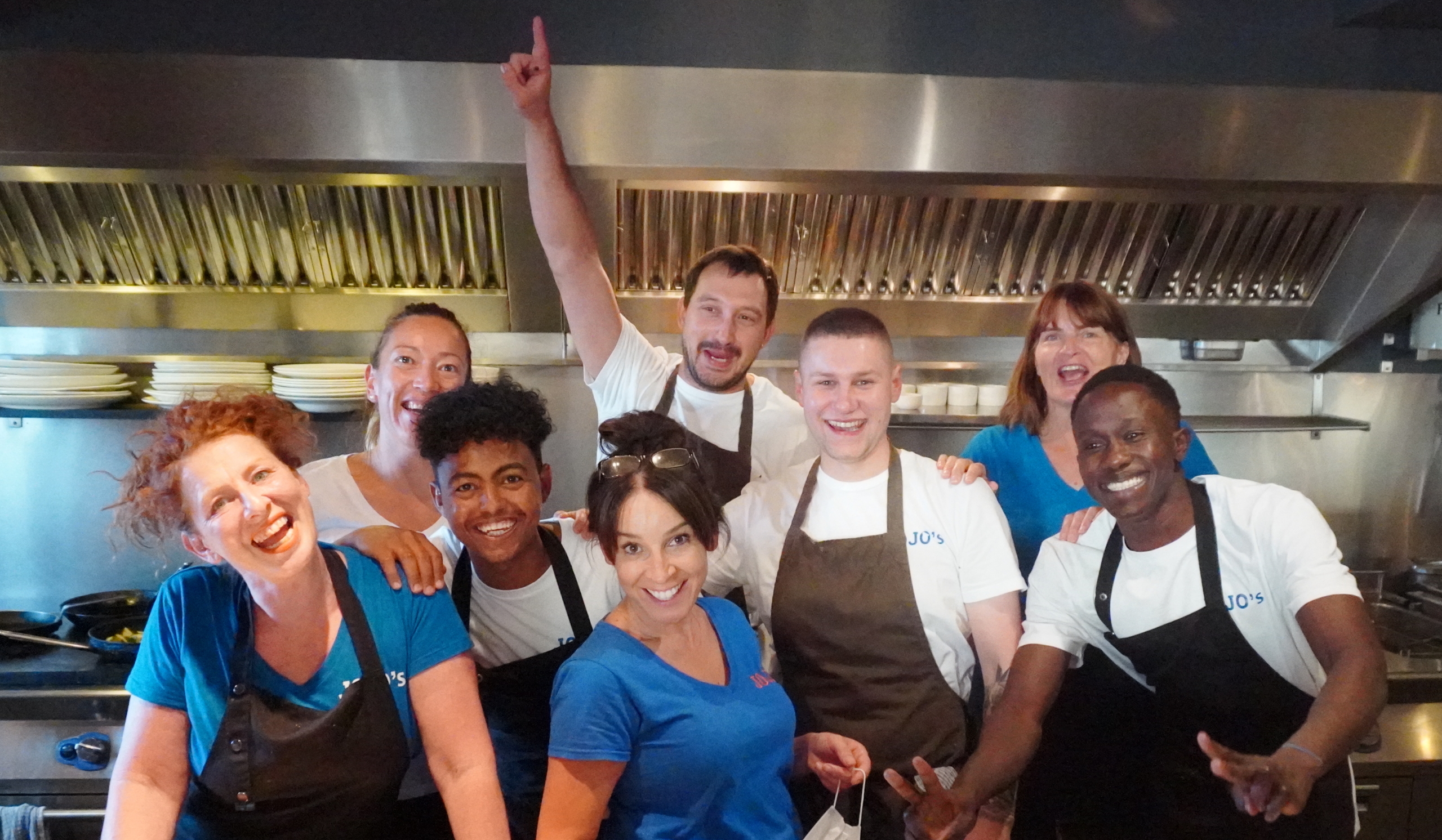 You have helped us reach our goal!
Thank you to everyone who donated or spread the word about our Crowdfunder campaign to help buy the freehold to our building so Jo Jo's can remain in the heart of Tankerton.  
Having exceeded our goal, and our wildest dreams, we are now in the process of doing all the 'boring' stuff with solicitors and we will update you as we go. 
Until then, thank you, thank you, thank you, from the bottom of our hearts!
Nikki, Paul, Jo and the JoJos's Crew! x