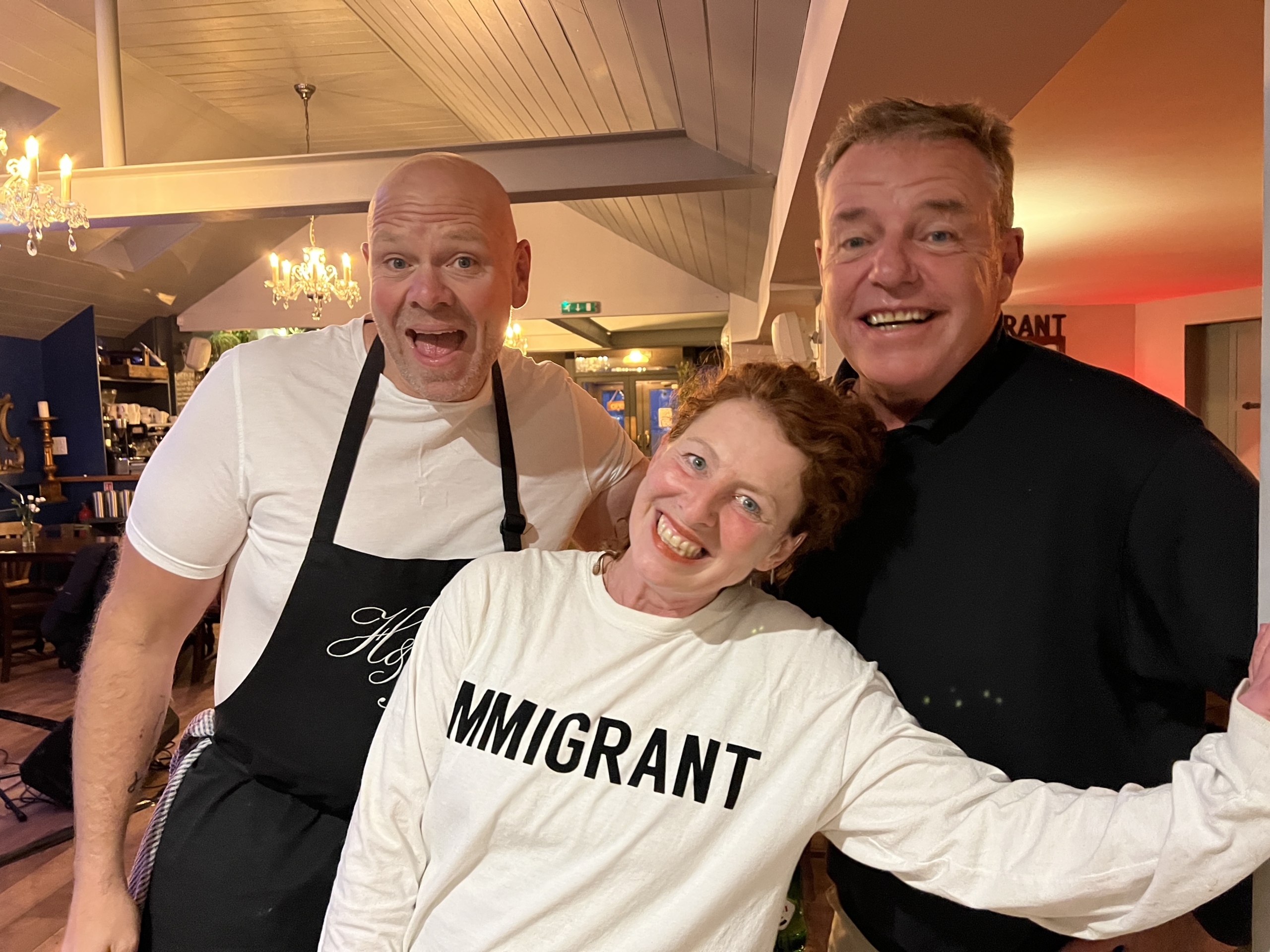 Established in 2000 in their home by cook Nikki Billington and front-of-house Paul Watson, JoJo's Restaurant  – Cooking with a conscience.  We don't do now't fancy.  Using sustainable, locally sourced ingredients as much as we can. 
In 2010 we successfully moved to much larger premises by the seafront in Tankerton yet we retained the friendly down-to-earth atmosphere.
Family-run and family-friendly, JoJo's is fun and straightforward. Serving freshly cooked homemade food with a Mediterranean influence such as traditional Greek salads, mixed mazes, grilled sardines with lemon and black pepper, mouth-watering mutton and feta koftas, marinated olives and authentic cured meats. Homemade Foccacia,  Gluten-Free Bread and vegan and vegetarian options where possible. Most of our dishes are made for sharing and all are freshly cooked to order. We only use high-quality ingredients and trusted local suppliers, all our meat and eggs are free-range, and our fish, of course, comes only from sustainable stocks.
After reading the critics' reviews in the national and local press, and seeing what our customers say on TripAdvisor, Google and Facebook, you can understand why booking for the restaurant is highly recommended!